Principal Investigator
Dr. Megan Donahue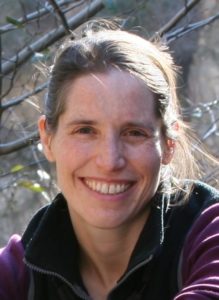 I am a marine community ecologist, broadly interested in spatial dynamics and connecting spatial theory with data. My research program focuses on three areas critical to understanding the effects of spatial heterogeneity in ecological systems: (i) scaling community dynamics from local interactions to regional dynamics by incorporating environmental heterogeneity, (ii) modeling behavioral responses to heterogeneous environments (e.g., habitat selection), and (iii) investigating the consequences of spatial behavior on population dynamics. Considering the challenges of demonstrating spatial mechanisms of population dynamics, I use a diversity of approaches, including statistical and theoretical methods, laboratory and field based experiments, and manipulative and observational studies. These research questions have important consequences for the spatial management of marine ecosystems.
I came to HIMB in 2008 after two years as an
assistant professor in the Department of Biological Sciences at the beautiful Humboldt State University.
I earned my bachelor's of science at UCLA ('95, Cybernetics: now Computational &Systems Biology) taking courses in mathematics, statistics, and control systems theory along with my ecology and evolution courses. My last term at UCLA, I participated in the Marine Biology Quarter where we spent 10 weeks doing research projects at HIMB. What a curious turn of events to return to HIMB as a faculty member.
I earned my PhD (2003) from the the UC Davis Graduate Group in Ecology with Dr. Peter Chesson, working on scale transition theory and spatial population dynamics in microcosms (with Dr. Marcel Holyoak) and porcelain crabs (with Dr. Steven Morgan). I spent several years doing fieldwork based at the Bodega Marine Laboratory.
After two lovely summers in the Isles of Shoals working with Drs. Jim Morin and Myra Shulman as the faculty coordinator for the Research Experiences for Undergraduates program at the Shoals Marine Laboratory, I returned to Los Angeles to postdoc with Drs. Bob Desharnais and Carlos Robles at California State University, Los Angeles. With Bob and Carlos, I worked on spatial predator-prey models of intertidal mussel beds, matching the predictions of dynamic models with the dynamics of the real mussel beds around Bamfield Marine Science Center.
You can contact me at (808) 236-7428 or donahuem@hawaii.edu
Callie Stephenson, Masters Student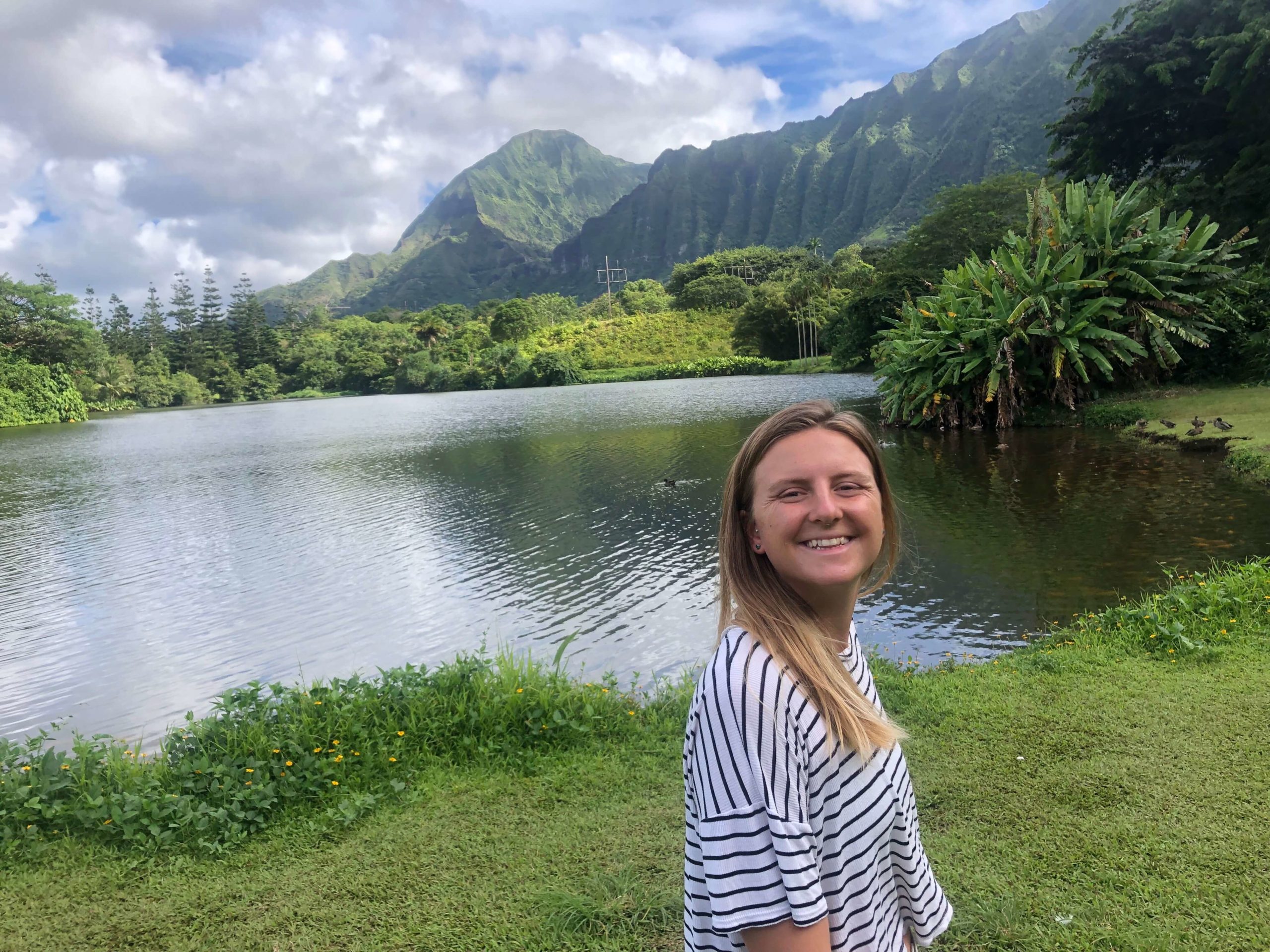 Callie's current work with Hawaiian coral reefs is a long way from her original home in the middle of North Carolina. While completing her B.S. in Ecology, Evolution, and Conservation Biology at North Carolina State University, she found herself chiefly interested with the principles of adaptive management and habitat restoration. During summers teaching educational adventures on sailboats in the Caribbean and in Central America, she came to appreciate the intricacies and diversity of tropical coral reef ecosystems. Joining her ecological interests with these threatened ecosystems, Callie worked across
North Carolina, the Florida Keys, and the Caribbean cultivating skills in marine science before landing a position with the State of Hawai'i Division of Aquatic Resources. Throughout her early career, Callie has developed skills as a field biologist and expertise in coral restoration, herbivore enhancement, and management planning. She seeks to expand on her interests during her graduate studies at the University of Hawai'i at Mānoa under the advisement of Dr. Megan Donahue.
Email: callies@hawaii.edu
Jessica Glazner, Doctoral Student
Julie Zill, Doctoral Candidate
Toby Matthews, Doctoral Candidate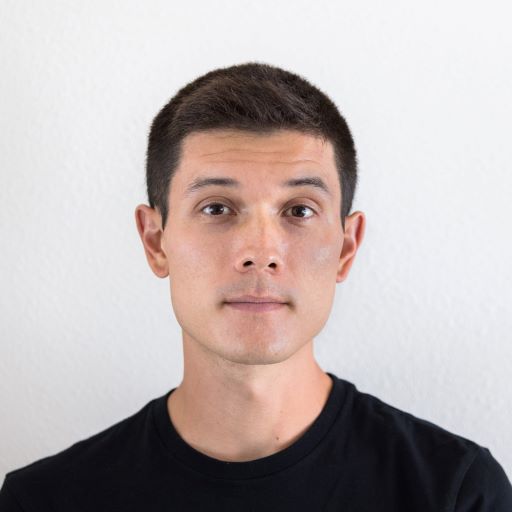 Toby is interested in identifying low-cost survey methods to support the sustainable management of coral reef resources in developing areas, especially those that currently lack any informed management. Having previously worked with fishery surveys in the U.S. Pacific territories of American Samoa, the CNMI, and Guam, Toby is looking to compare diver, fisher, and fish market surveys in a simulation framework, using empirical survey data from the territories to ground the simulation. He hopes that by sampling data from fishers and fish markets, we will be able to reliably manage coral reef fisheries in a highly cost-effective manner.
Email: tobyem@hawaii.edu Phone: 301-254-7657
Laura Jimenez Jimenez
Hendrikje Jorissen
Claire Moreland-Ochoa, Lab Manager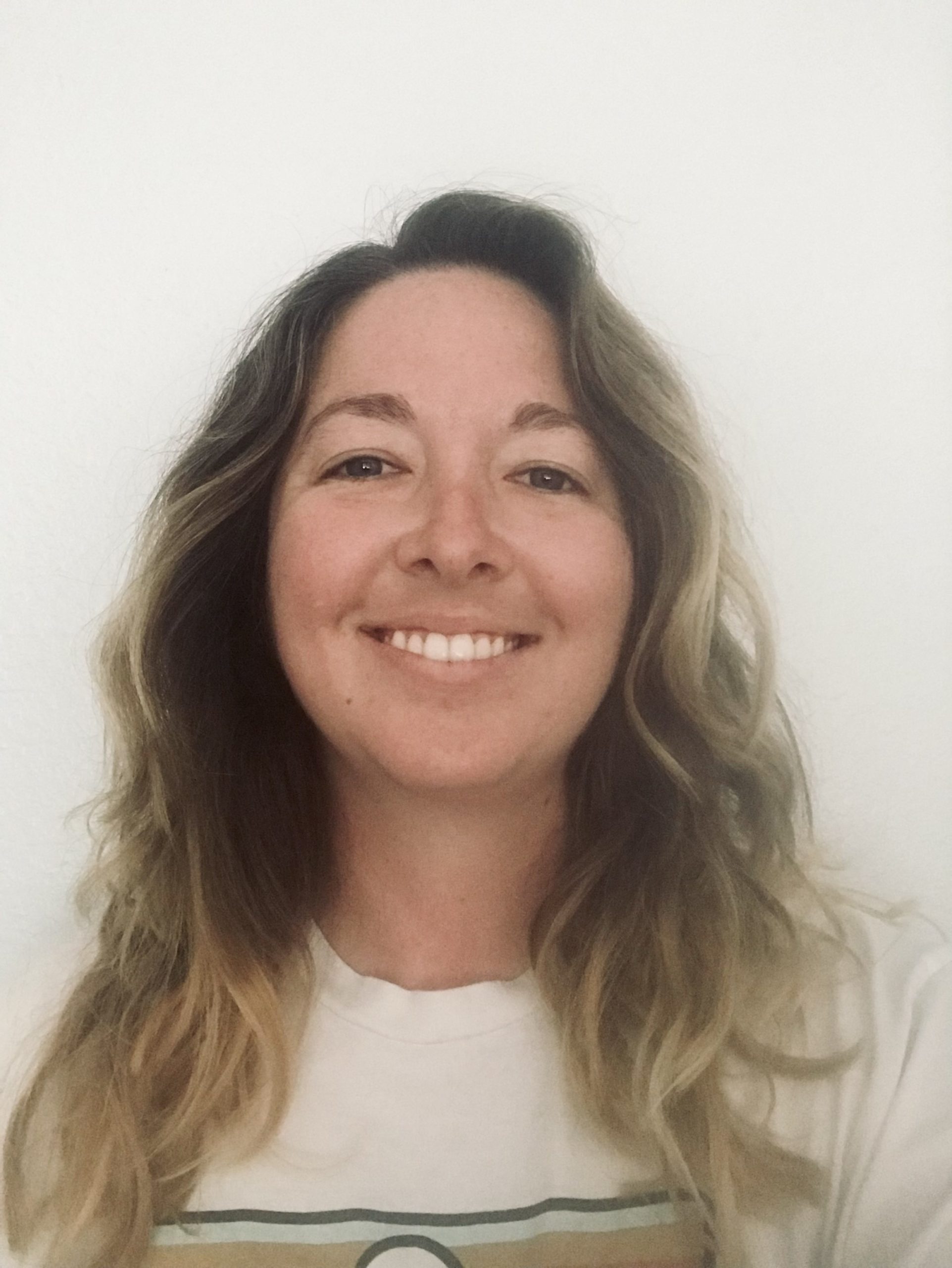 Claire first started working in the Pacific Ocean after an internship at Mote Marine Laboratory in Summerland Key, Florida when she moved to Guam in October 2018. She started out as a research associate in the Raymundo Lab.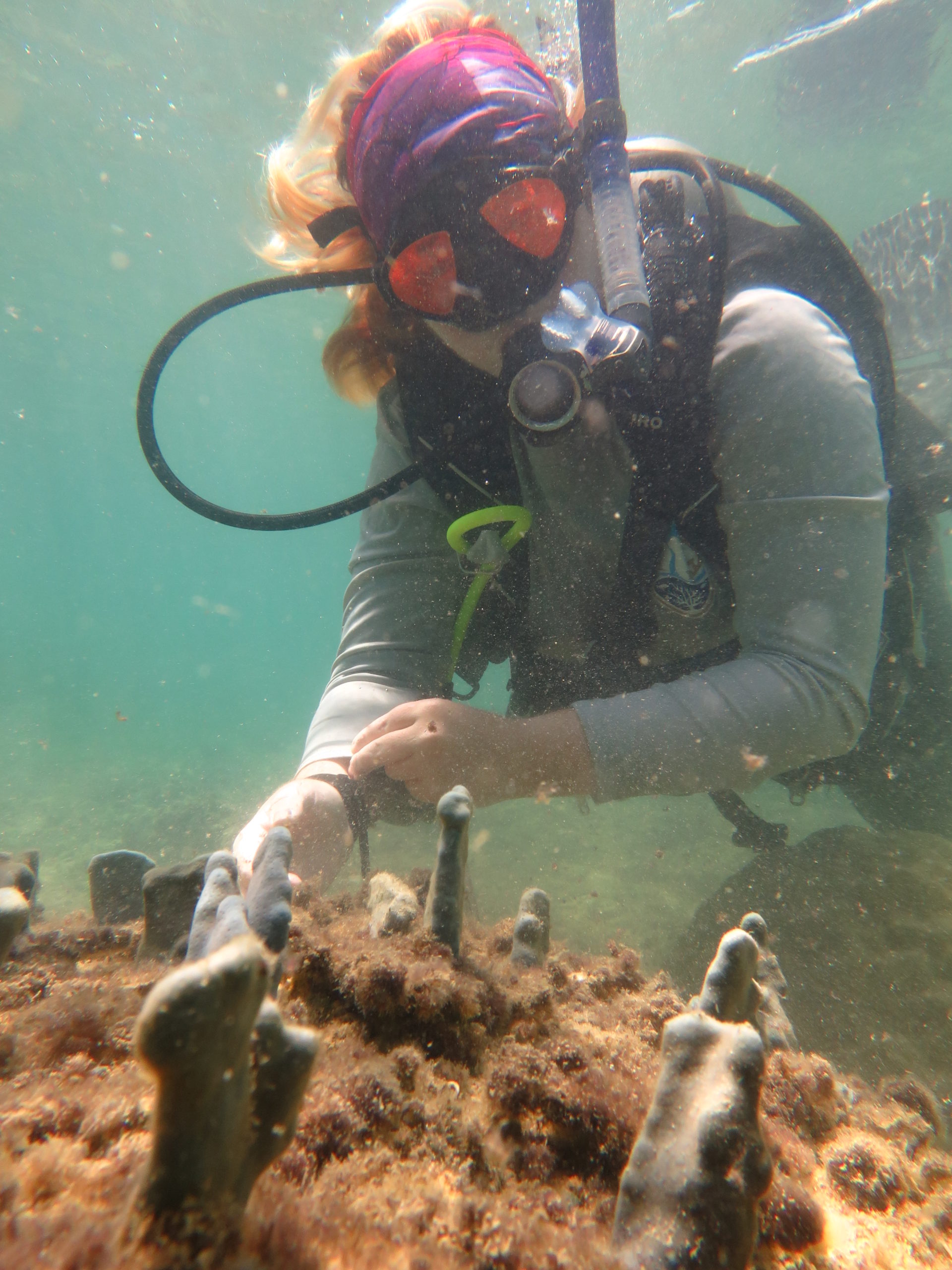 The Raymundo lab is heavily involved in two ocean based coral nurseries on Guam currently propagating different Acropora species to use for outplanting purposes. In August 2019, she was accepted as a graduate research assistant in the Raymundo Lab working with the octocoral Heliopora coerulea to determine this coral's viability as a restoration species on Guam.
She has recently moved to Oahu in the summer of 2022 after graduation with her Masters of Science and is helping Dr. Donahue and her lab with various projects as well as setting up a new lab space up at HIMB.
Email: cmo22@hawaii.edu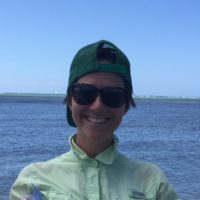 eileen nalley
20**-2022
Post-Doc
Currently…
austin greene
2017-2022
PhD: What Corals Tell Us: Ecological, Microbial, and Metabolomic Indicators of Coral Condition
Currently…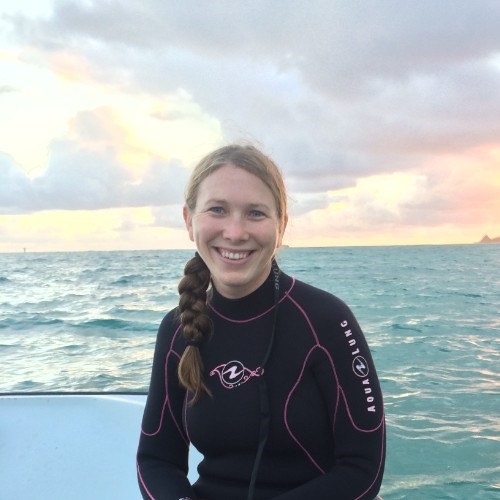 chelsie counsell
2013-2020
PhD from 2013 to 2018
Post-Doc 2018 to 2020
Currently Asst. Professor at Hawai'i Pacific University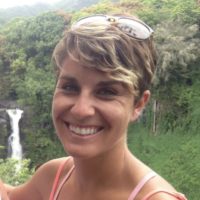 katie lubarsky
2013-2016
Masters: Effects of submarine groundwater discharge on coral accretion and bioerosion
on two shallow reef flats
Currently Staff Research Associate at Scripps Institution of Oceanography
courtney couch
2013-Present
Post-Doc
jamie caldwell
2012-2017
PhD:
Currently Associate Research Scholar at the High Meadows Environmental Institute at Princeton University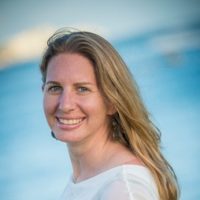 nyssa silbinger
2009-2015
PhD: Environmental drivers of the coral reef accretion-erosion balance in present and future ocean conditions
Currently Assistant Professor in the Biology Department at California State University, Northridge
Margaret siple
2009-2012
Masters: Invasive mangrove removal and recovery: Food web effects across a chronosequence
Currently Research Fishery Biologist at NOAA – Alaska Fisheries Science Center
Lab Affiliates/Collaborators